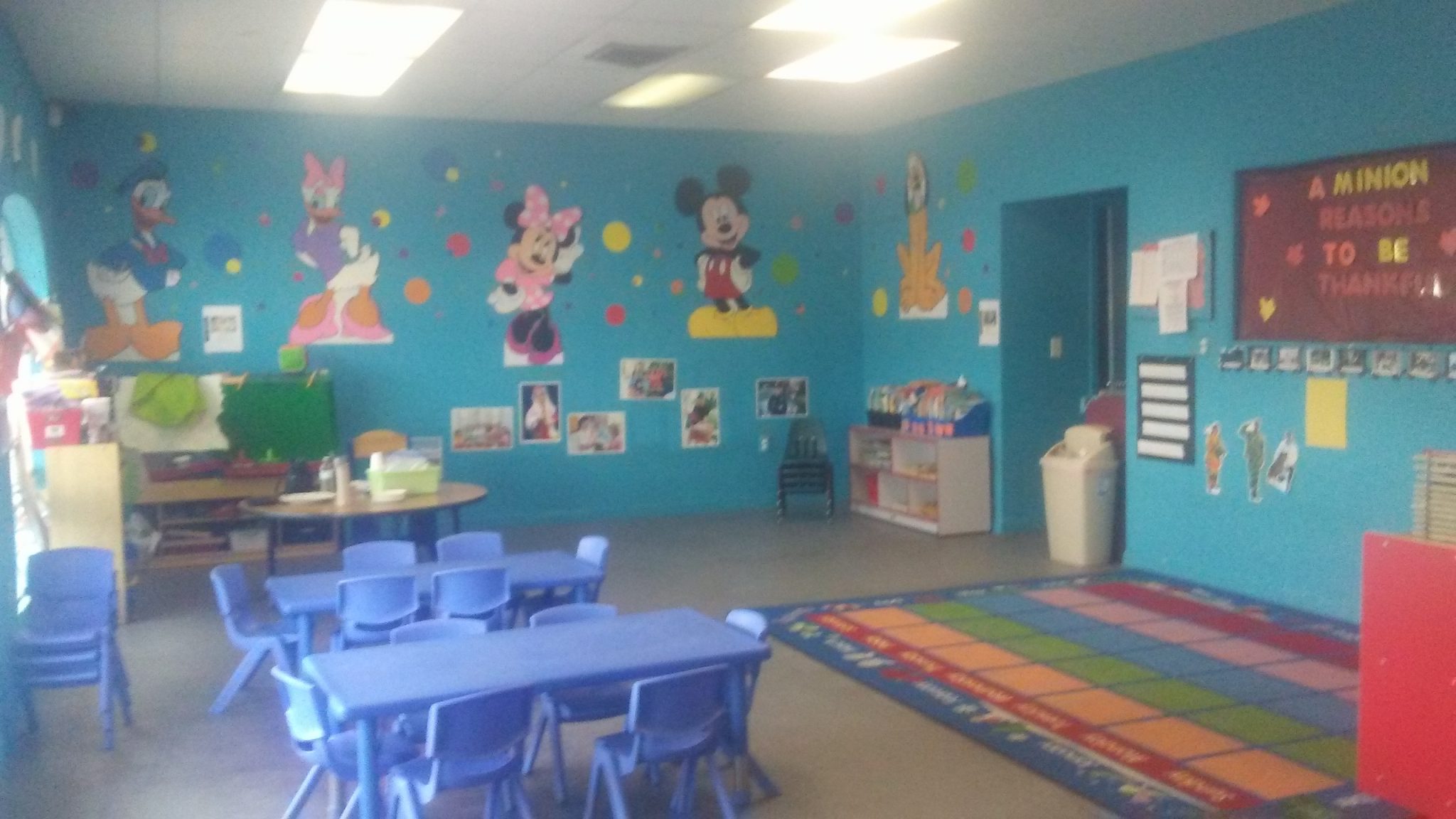 Currently licenced Daycare Space for Lease!!
Property Address:
1129 First Street south
Winter Haven, FL, 33880
PRICING:
Area: 1,650 – 3,500 sq. ft.
Rent: $1,925 – $3,500 plus 6.7% sales tax
Deposit: Varies
$50 non-refundable application fee
INFO:
Currently licensed daycare space. 2 different building with 4 bathrooms and many hand wash sinks and shower. Playground area located on site. Property is part of an established shopping center with great tenant  
Ample Parking
Light up marquee road sign and additional building signage.
Offers amazing road frontage on busy First Street in Winter Haven
** Maintenance Free for an additional monthly fee**
View Our Recent Projects Below
What Will Your next Home or office Be?
View highlighted properties currently listed with Carrerou Enterprises. The next move is yours!