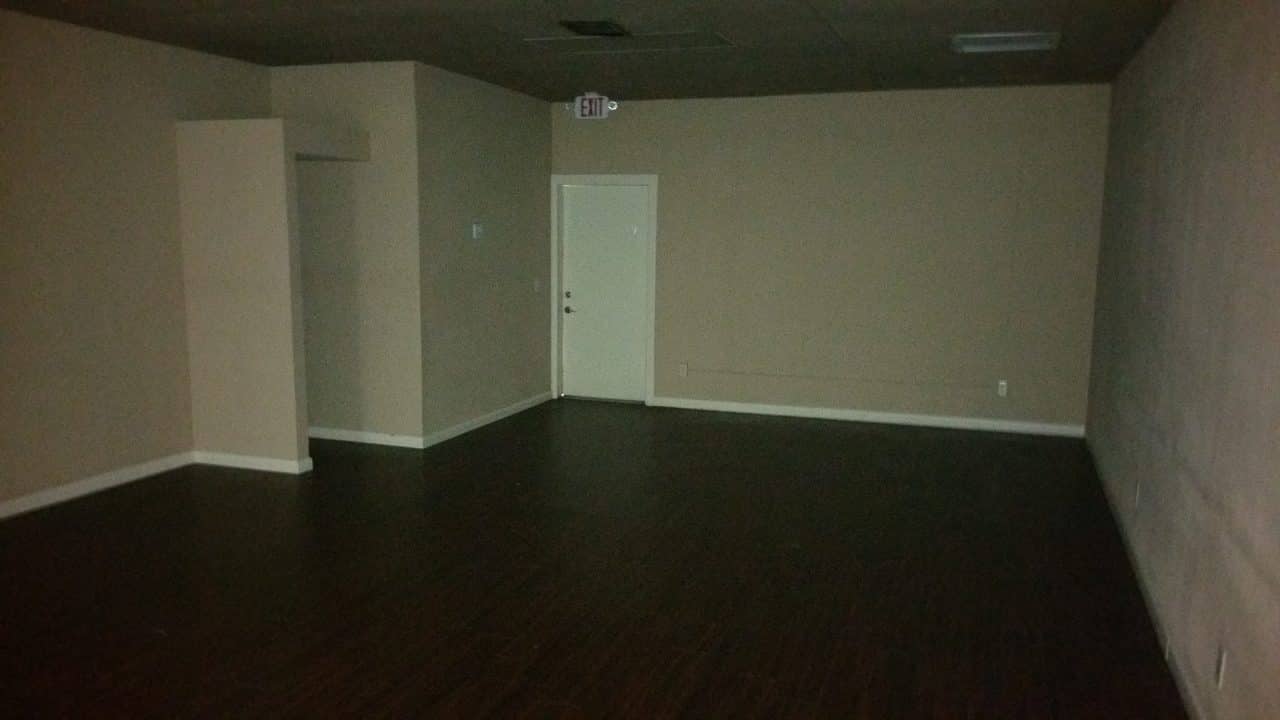 Multi Purpose Commercial Space for Lease!
Property Address:
1131 First Street south
Winter Haven, FL, 33880
PRICING:
1,400 SF
Rent: $1650 plus 6.5% sales tax
Deposit $1650
$50 non-refundable application fee
INFO:
Spacious office/event area
Hard wood flooring with professional accents
2 bathrooms
Rear access
Offers amazing road frontage on busy First Street in Winter Haven
** Maintenance Free**
View Our Recent Projects Below
What Will Your next Home or office Be?
View highlighted properties currently listed with Carrerou Enterprises. The next move is yours!