1279-A First Street South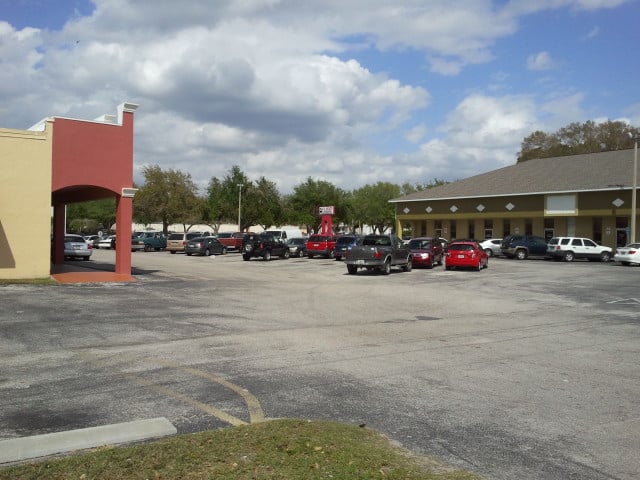 READY FOR BUILD OUT - Commercial Space Available NOW
New Vanilla Unit Pricing will include some TENANT BUILD OUT!!
Property Address:
1279-A First Street South
Winter Haven, Florida, 33880
PRICING:
1,661 SF
$2,075 Deposit
$2,075 Monthly Rent
$50 Non-Refundable Application Fee
NEW UNIT includes:
New LED throughout
New Bathroom & Break-room/ Storage
New Plumbing
** Maintenance FREE**
BUILD OUT READY – The possibilities are endless!
Ideal Location with busy foot traffic, located near Pho Tan Restaurant & MACs Meat Market
***AVAILABLE NOW!!***
It could be a retail space for ANY SPECIALTY SHOP!- Boutique/Nail Salon/Clothing Store/Jewelry/Piercing/Tattoo!
Even an OFFICE!
View Our Recent Projects Below
What Will Your next Home or office Be?
View highlighted properties currently listed with Carrerou Enterprises. The next move is yours!