141 East Central Ave. Winter Haven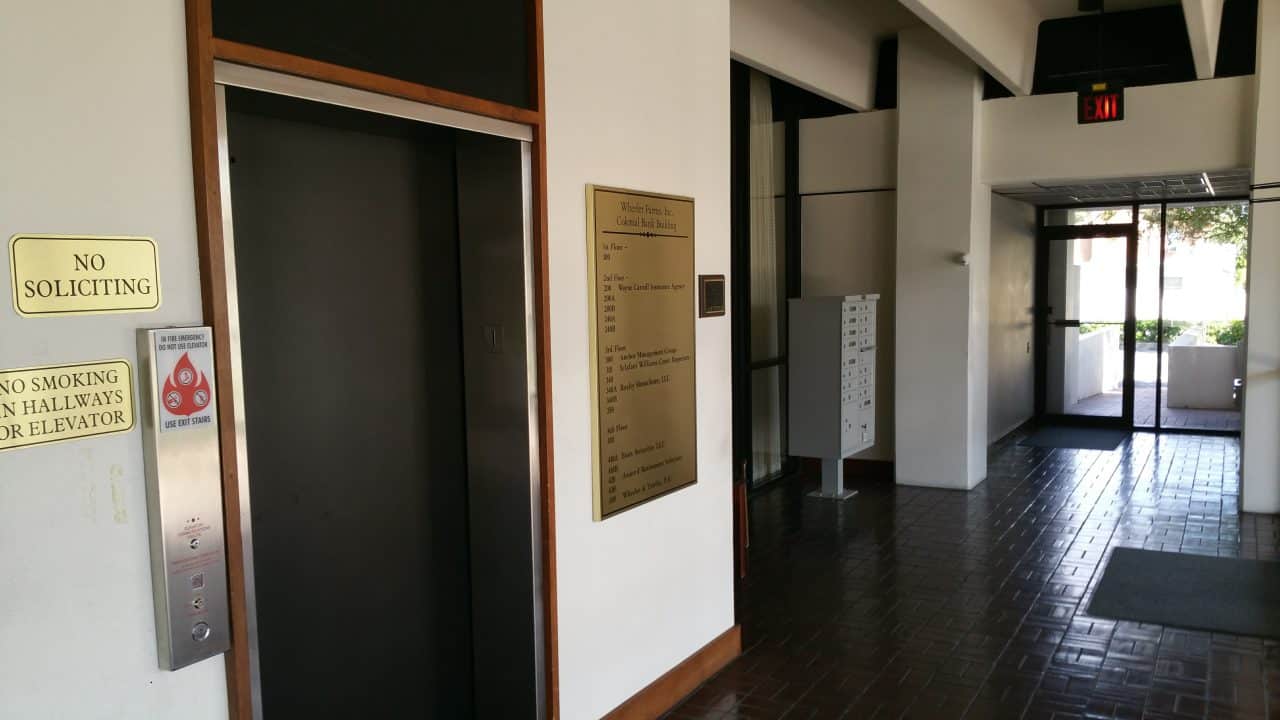 Historic Gene Leedy building-Secured 24 hr access-Ample parking-Available for Pre-Lease!
Historic Class A Office Space for Pre-Lease!
Property Address:
141 E. Central Ave
Winter Haven, FL 33881
**Located near the intersection of First St. and Central Ave.**
INFO:
This property is right on the edge of downtown Winter Haven, right in the heart of town! Just a brief walk from restaurants, shopping, and more this office is in the ideal location and boasts the following:
Multiple suites from 750 Sq ft. to 2,130+ Sq ft.
PRICING IS $15/SF/yr. +6.7% tax
CALL FOR INDIVIDUAL PRICING!!
Rent incentives and move in specials available
* Historic Gene Leedy building in downtown Winter Haven
* 24hr secured access
* Professional environment with executive elevator
* Office sizes for all needs
* Ample parking walking distance from downtown Winter Haven
* Multiple Private Rooms/Office in every suite
* ADA Restrooms
* Crown Molding
* Carpet Throughout
* Great Natural Light
* Interior windows
* Professional Glass Entrance doors
Check out the suites Available!! Just search 141 E Central with one of the following SUITE #s
Suite #310 with 1,470SF @ $1,837 Monthly Rate
Suite #300 with 1,054SF @ $1,317 Monthly Rate
Suite #410 with 2,130SF @ $2,662 Monthly Rate
Suite #420 with 750SF @ $937 Monthly Rate
Suite #430 with 1,260SF @ $1,575 Monthly Rate
Suite #450 with 1,680SF @ $2,100 Monthly Rate
** Maintenance Free**
$50 non-refundable application fee
View Our Recent Projects Below
What Will Your next Home or office Be?
View highlighted properties currently listed with Carrerou Enterprises. The next move is yours!