1490 Ave E NE Winter Haven- Single Family Home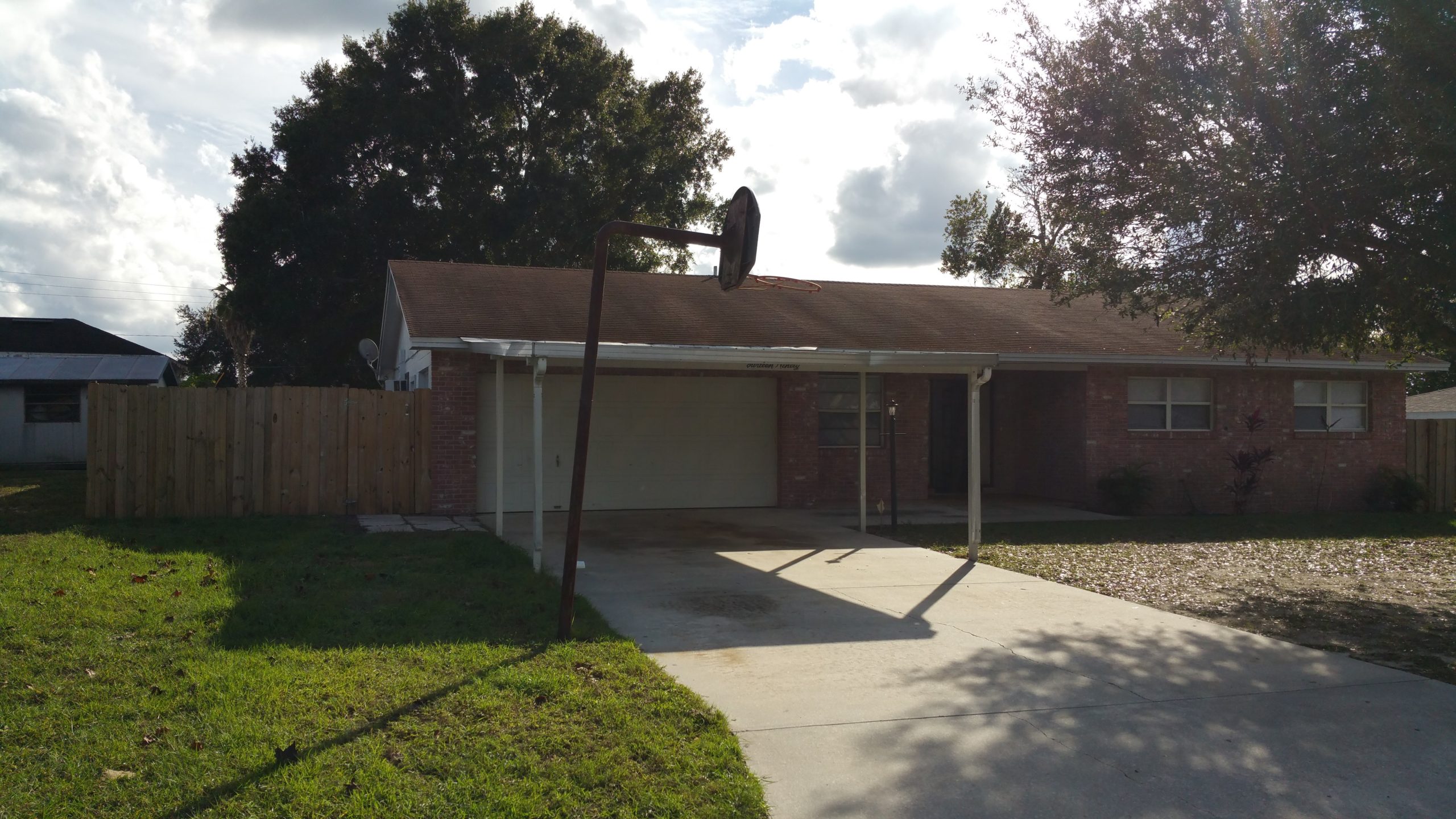 3 Bedroom Home for lease
3 Bedroom 2 Bathroom House
This is a single family home with a large side and back porch. The garage can be used as an additional airconditioned room or a functional car port. New HVAC system, new flooring, and new paint. Large living room. Tile in bedrooms and wood planking in common areas.  
Amenities Include:
Two Car Garage
Large Car Port
New HVAC System
Appliances include:
* Full Size Washer and Dryer
* Oven Stove and Top
* Dishwasher
* Refrigerator and Freezer with Water Dispenser and Ice Maker
* Garbage Disposal
* Microwave
Pricing:
* $1,450/month
* Security deposits start at $1.450
Pet Policy
Pet friendly with non-refundable pet fee. All pets subject to owner approval.
Address
1490 Ave E NE, Winter Haven, FL 33881
View Our Recent Projects Below
What Will Your next Home or office Be?
View highlighted properties currently listed with Carrerou Enterprises. The next move is yours!