5999 Dundee Rd #800, Winter Haven, FL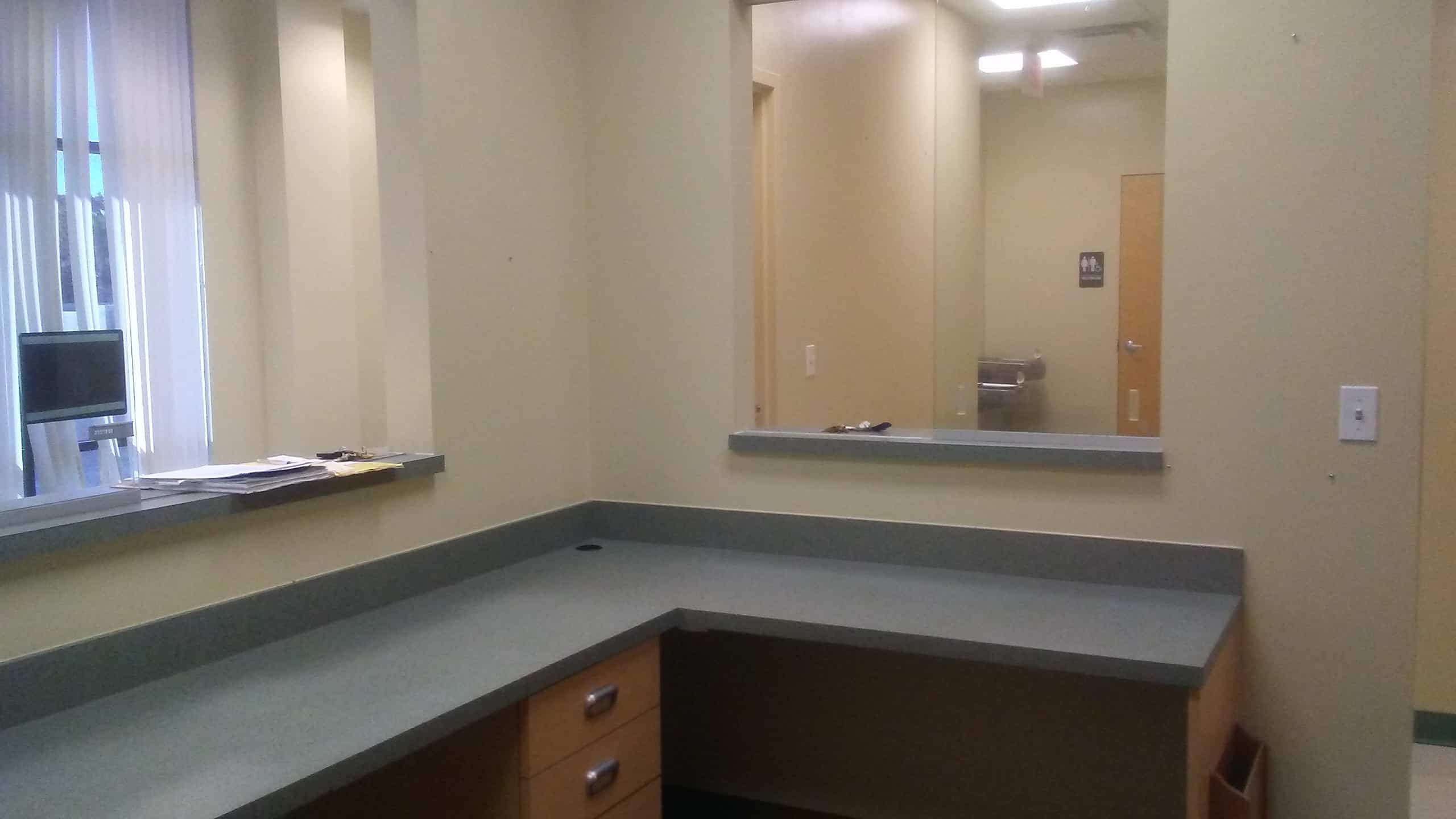 Medical Suite - Now available
Available Now!!
Property Address:
5999 Dundee Road #800
Winter Haven, FL 33884
**Located Next to Dollar General across from Cypress Woods Subdivision**
(Approximately 1 mile West of Hwy 27)
This plaza is in an ideal location with lots to offer!
PRICING:
Double Unit: 2400 Square Feet
Rental Price: $3,000
Deposit: One month's rent
INFO:
This unit is already laid out to be the perfect Doctor's office! With a waiting area, reception desk, nurse's station, two ADA compliant restrooms, x-ray room, multiple exam rooms, multiple storage rooms, Janitor's closet, and more! This unit is ready for you!
**$50 non-refundable application fee**
**Maintenance Free**
View Our Recent Projects Below
What Will Your next Home or office Be?
View highlighted properties currently listed with Carrerou Enterprises. The next move is yours!