5999 Dundee Rd #550, Winter Haven, FL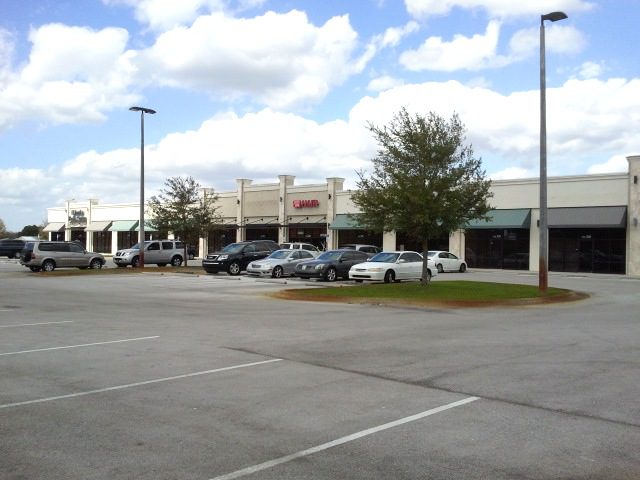 Office Unit coming Available Soon!
Available on April 1, 2021
Property Address:
5999 Dundee Road #550
Winter Haven, FL 33884
**Located Next to Dollar General across from Cypress Woods Subdivision**
(Approximately 1 mile West of Hwy 27)
This plaza is in an ideal location with lots to offer!
PRICING:
Area: 1200 sq. ft.
Rental Price: $14/SF or $1400/month plus 6.5% sales tax
Security Deposit: Starts at $1400                                                  
INFO:
This spacious unit, is perfect for any office, modified retail or multi-purpose use, offering plenty of natural light and one, fully built out, designated office. A partial wall near the front entrance to the unit would be perfect for a reception or waiting area! The location is highly visible on heavily trafficked main road and centrally located to many new and existing communities. The abundant parking lot and traffic light at the plaza's main entrance allows for ease of access for your clients and employees alike!
**$50 non-refundable application fee**
**Maintenance Free**
View Our Recent Projects Below
What Will Your next Home or office Be?
View highlighted properties currently listed with Carrerou Enterprises. The next move is yours!