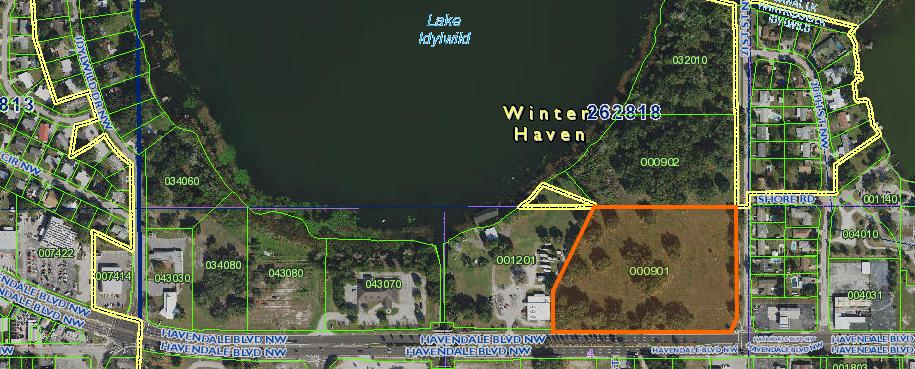 Idylwild DR NW, Winter Haven 2.69 ACRES
This lakefront parcel currently consists of vacant land with multiple shade trees!
It can be developed with a single family home and a beautifully large yard,
OR
with a multi-family building ideal for an investor,
OR
be divided into two single family sites!
The property is close to town amenities and has direct access and view of the serene Lake Idylwild (part of the Chain of Lakes.) It is
located less than a mile from the Boys and Girls Club Citrus Center as well as Dino's Drive In.
View Our Recent Projects Below
What Will Your next Home or office Be?
View highlighted properties currently listed with Carrerou Enterprises. The next move is yours!