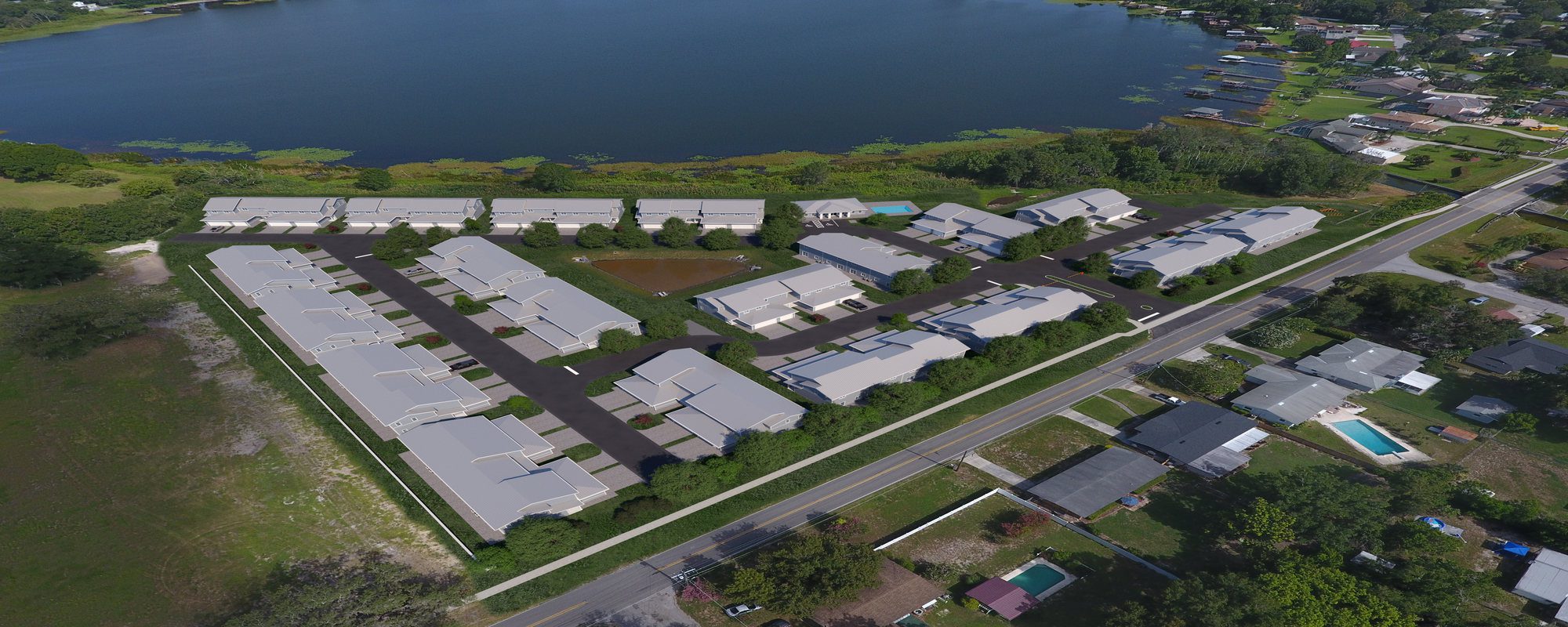 Custom Buildings For Custom Lives
Custom Buildings For Custom Lives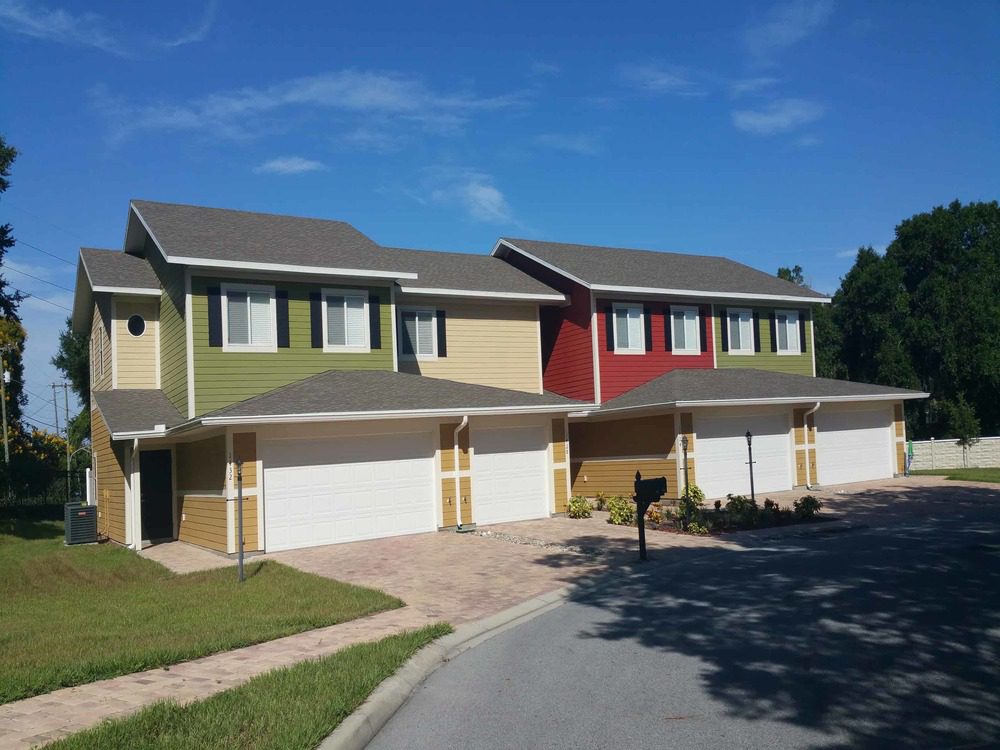 Residential
Whether you are looking for a portfolio property, an established residence, or a new build: or whether you wish to rent or buy, we provide access to the finest properties in Winter Haven. We are a family-owned business that has lived in Winter Haven for generations; we know our way around and can apply our knowledge and experience to find you your perfect home.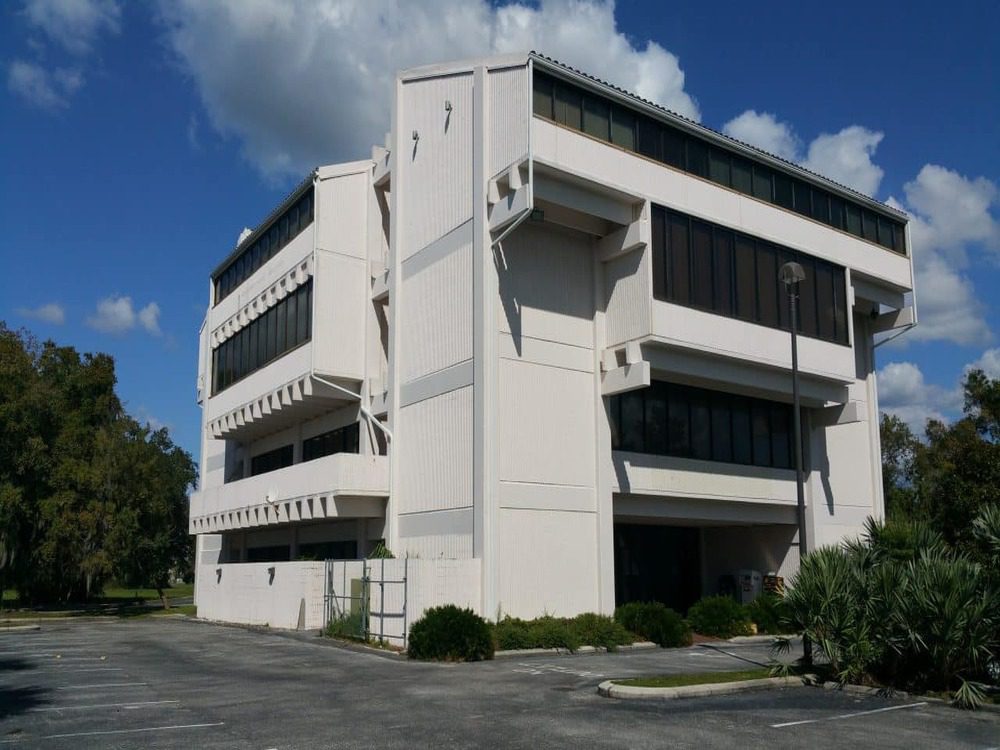 Commercial
We strive to understand your business and financial goals so we can narrow the field to find just the right property for you, be it rental or sale of commercial properties. Our fully integrated suite of real estate services delivers total value. Our team has a track record of uncovering promising opportunities and solutions to even the most complex commercial real estate challenges.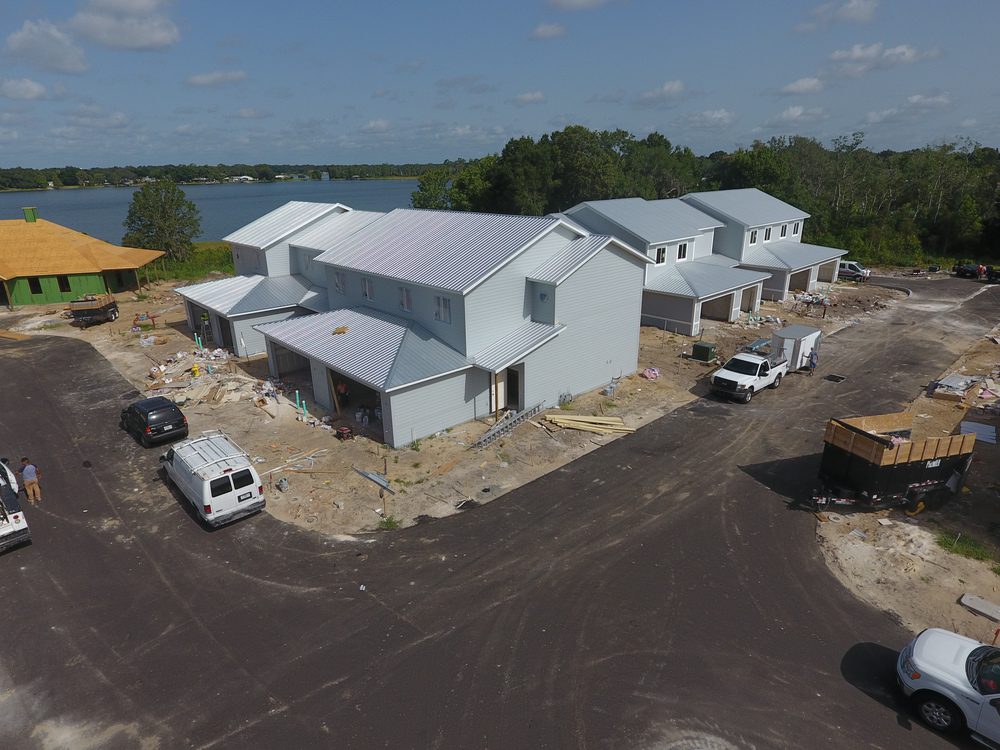 Our quality materials and reputation as "Masters of our Craft" gurantee the level of work you will be proud of-now and in the future. The number of projects we have completed gives us the day to day experience that will allow for smooth execution of the plans.
Ask about our Green Building, Energy Star and HERS Rated Construction!
Dedicated To Beautiful Homes Since 2005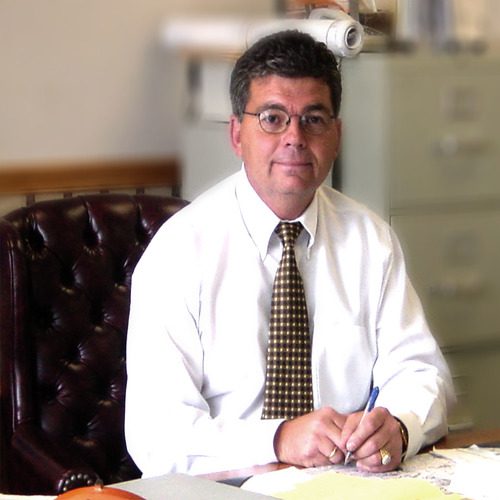 Carrerou Enterprises, LLC, is a family-owned and operated business. The two owners are Ozzie and Leah Carrerou. Our company is on the corner of 1st Street SW and Avenue K in Winter Haven, FL, and we have a satellite office in Lakeland.
We do commercial and residential appraisals, own, rent, and lease many residential and commercial properties all over Polk County.
We combine sales, leasing, and appraisals with comprehensive research, planning and design, marketing, and sales. Our experience and knowledge of the area offer exceptional insights enabling us to deliver custom services from conception to delivery.
Our integrated suite of real estate services provides measurable value to all clients, whether you are an investor, owner, or developer.
Drawing upon decades of experience and market-specific knowledge, we collaborate with developers, architects, and interior designers to create the most coveted properties in Winter Haven.
View Our Recent Projects Below
What Will Your next Home or office Be?
View highlighted properties currently listed with Carrerou Enterprises. The next move is yours!