111 Ave A SE Winter Haven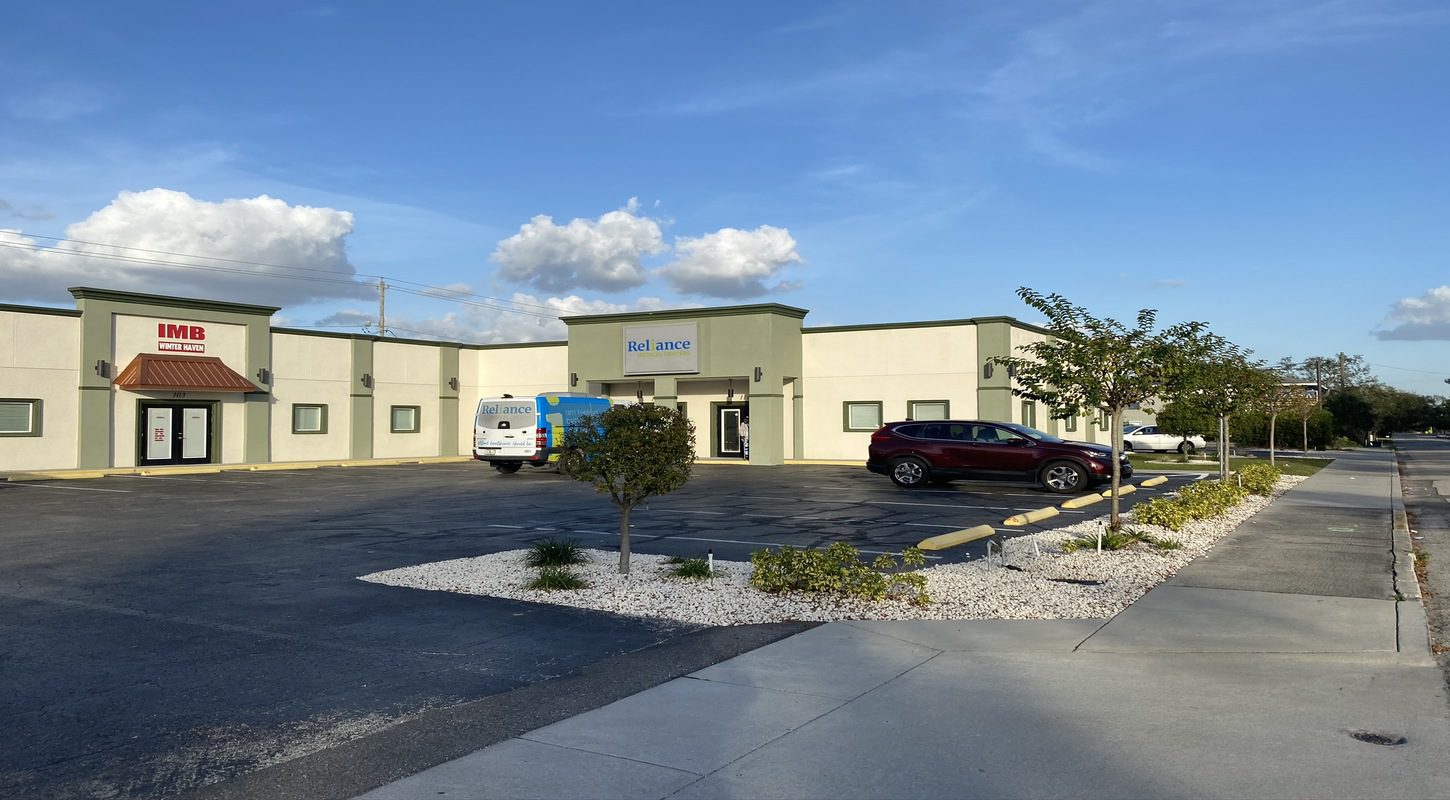 Multi-Use Office Space for Lease
Available December 1, 2022
Property Address:
107/111 Ave A SE
Winter Haven, FL 33880
*Located Next to Lincare and across the street from Party Rentals*
This plaza is newly built and in great shape. Lots of parking including a rear parking lot with an additional 20 spaces. Located on First Street close to downtown and the Post Office.
This plaza is in an ideal location with lots to offer!
MEDICAL build out with 9 exam rooms with plumbing in all rooms. Professional medical cabinets in all rooms with built-in counters
and drawers in all reception areas, nurses stations and doctor stations.
3 bathrooms and 2 water fountains. 2 ADA compliant restrooms complete with specimen pass through windows.
INFO:
2,668 Square Feet 
Bathrooms: 3
Rental Price:$3,780 plus 6.5% sales tax    NNN Lease
Deposit: Starts at $3780
Total Space Available: 2,668sf
Lease Terms: 1 year minimum
Ideal for medical or can be built out for professional office space!
With the location of this plaza, there will be no shortage of customers or clientele!
$50 non-refundable application fee
Maintenance Free
View Our Recent Projects Below
What Will Your next Home or office Be?
View highlighted properties currently listed with Carrerou Enterprises. The next move is yours!