Havendale BLVD NW, Winter Haven 9.2 ACRES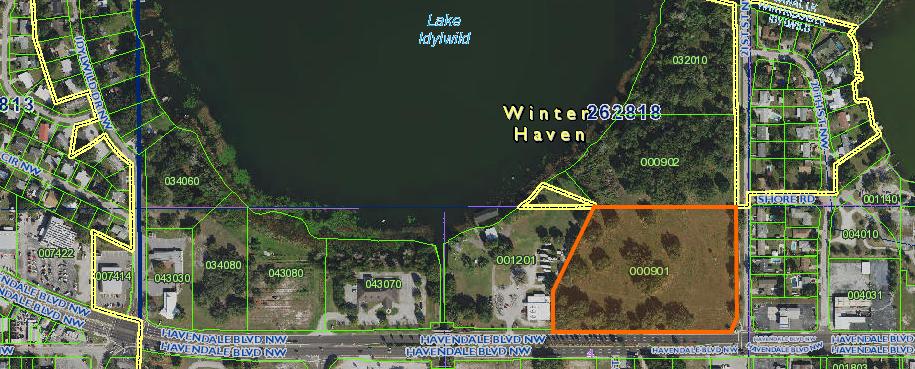 Idylwild DR NW, Winter Haven 2.69 ACRES
Great corner lot with multiple access from main road!
9.2 Acres w/ 3 acres zoned commercial and ready to be developed, this lot could be the start of making your building dreams come true
Management Team
Ozzie Carrerou, President, Contractor
Peter Carrerou, Property Manager
Jean-Paul Carrerou, JP of Developing
Leah Carrerou, Controller
View Our Recent Projects Below
What Will Your next Home or office Be?
View highlighted properties currently listed with Carrerou Enterprises. The next move is yours!