141 West Central Avenue Winter Haven Offices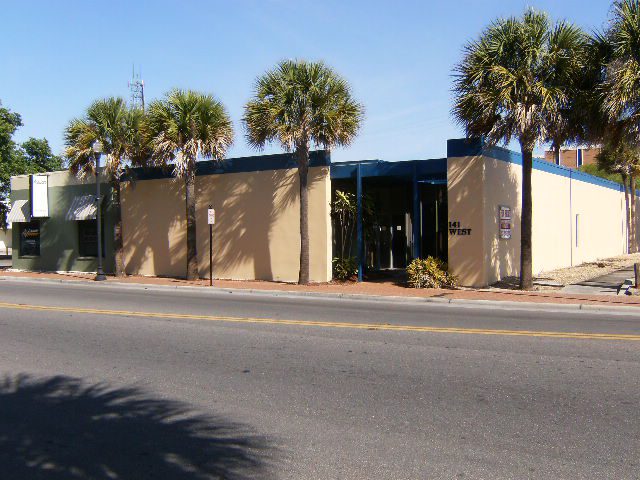 Secured commercial office space individual suites
Property Address:
141 West Central Avenue
Winter Haven, FL 33882
**Located Next the Winter Haven Post Office and public parking lot**
Utilities are included
See attached floorplan for suite location
Suites available: 1,2,3,4,11,12,13,14
This office building is designed for tenants who do not require walk-in traffic. Both entrances to building are locked 24hrs a day.  All traffic must be met at door and let into the building. 
This building is in an ideal location walking distance to downtown restaurants and businesses!
Single rooms are available or multiple rooms. Some rooms are adjoining or can be access by the shared hallway. 
2 bathrooms- one male and one female serviced 3 times a week and 1 water fountains.
INFO:
220 – 1,100 sq. ft.
Bathrooms: 2
Rental Price: $20/ ft or $443 – $1,000 plus 6.5% sales tax
Deposit: Varies
Total Space Available: 220 – 900 sq. ft.
Lease Terms: 1 year minimum
**$50 non-refundable application fee**
** Maintenance Free**
** Utilities Included**
View Our Recent Projects Below
What Will Your next Home or office Be?
View highlighted properties currently listed with Carrerou Enterprises. The next move is yours!