1919 Bretton Ridge, Winter Haven- Single Family Home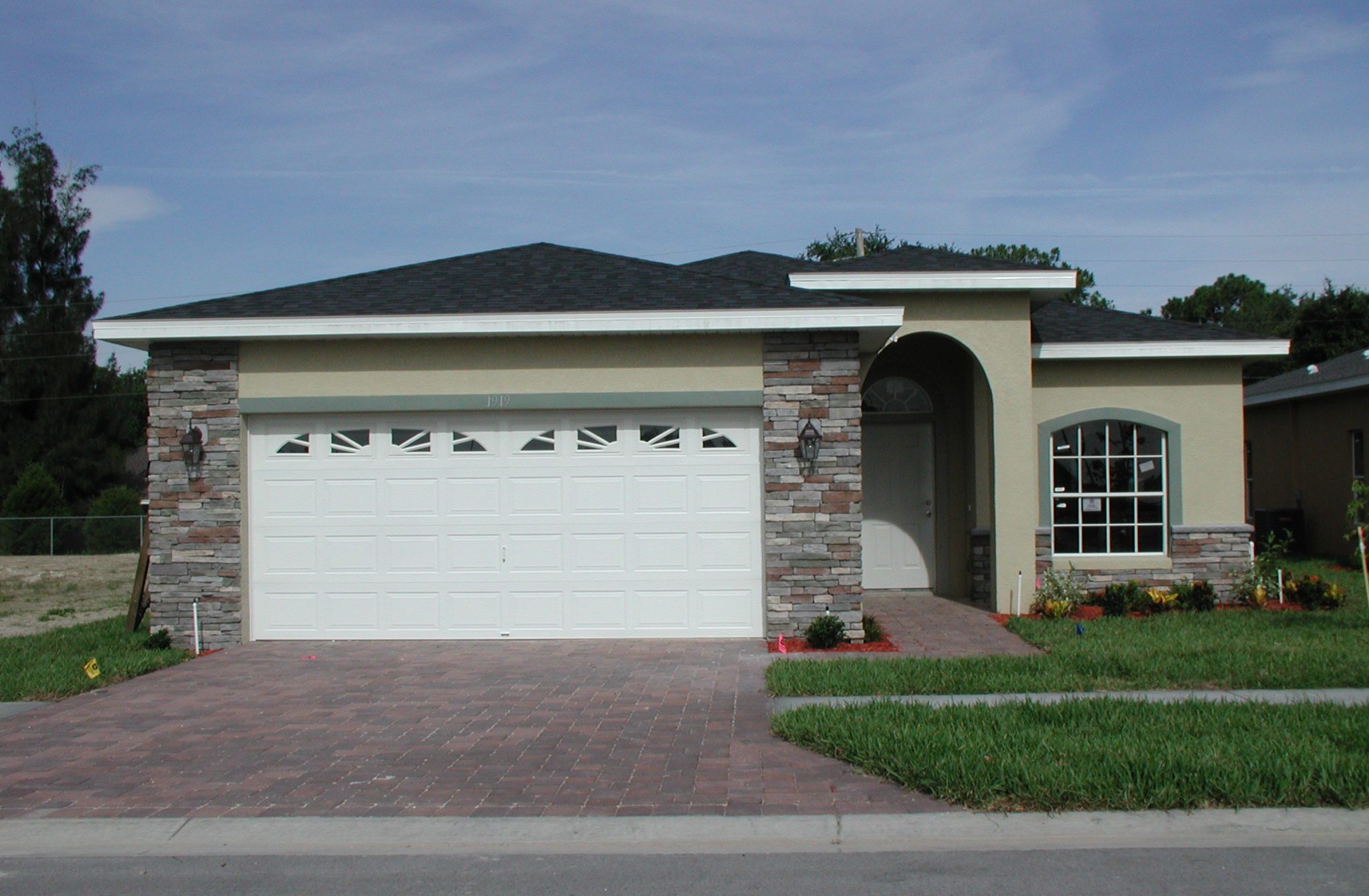 3 Bedroom Home for lease
3 Bedroom 2 Bathroom House
A beautiful, 3 bedroom, 2 bath, single family home located in the Bretton Ridge subdivision just off Overlook Drive in Winter Haven, Florida. Very close by to restaurants, shopping and attractions! A spacious kitchen and living area open to a large patio space, perfect for enjoying backyard activities. Full size two car garage for privacy and security. Most maintenance and appliances included with rent.
Amenities Include:
Two Car Garage
Large Car Port
Appliances include:
* Refrigerator/Freezer
* Oven/Stove Top
* Microwave
* Garbage Disposal
* Dishwasher
* Full Size Washer/Dryer
Pricing:
* $1,475/month
* Security deposits start at $1,475
Pet Policy
Pet friendly with non-refundable pet fee. All pets subject to owner approval. Breed Restrictions may apply
Address
1919 Bretton Ridge Drive, Winter Haven, FL 33884
View Our Recent Projects Below
What Will Your next Home or office Be?
View highlighted properties currently listed with Carrerou Enterprises. The next move is yours!