2 Bedroom Townhouse of Evergreen on Lake Buckeye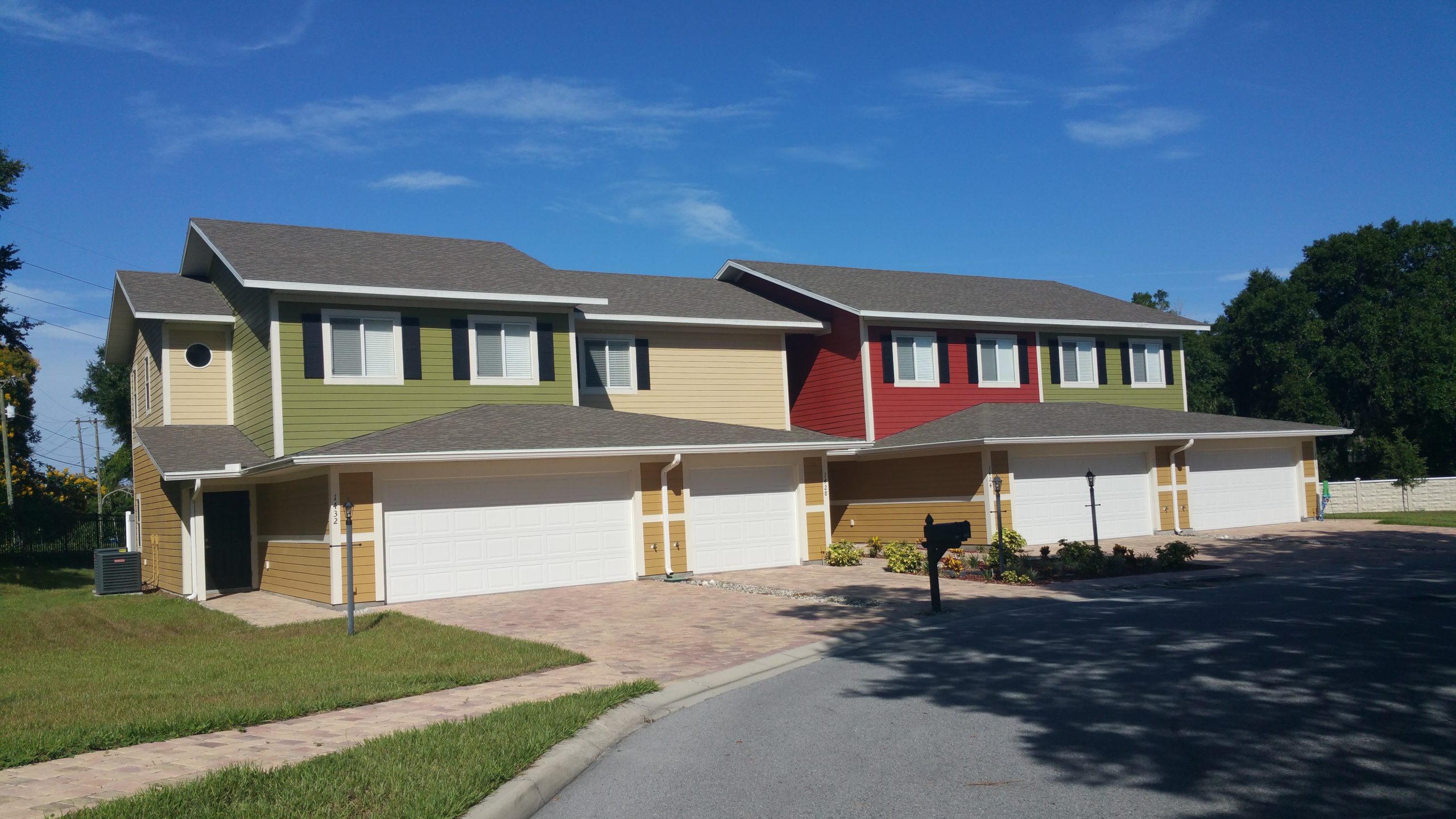 2 Bedroom 2.5 Bathroom Townhouse
BEDROOM TOWNHOMES FOR LEASE!
EverGreen on Lake Buckeye is a private gated community with direct access to Lake Buckeye. Amenities include a gazebo, community pool, clubhouse for private events, and a dog park. Enjoy a maintenance free lifestyle in a luxury townhome featuring three bedrooms, two and a half bathrooms, granite countertops, energy efficient stainless steel appliances, and private two car garage, all of which are nestled in a quiet community setting.
UNIT AVAILABLE March 2021!!!
Amenities Include:
* Private Clubhouse
* Pool Access
* Fitness Center
* Dog Park
* Direct Access to Chain of Lakes
Appliances include:
* Full Size Washer and Dryer
* Oven Stove and Top
* Dishwasher
* Refrigerator and Freezer with Water Dispenser and Ice Maker
* Garbage Disposal
* Microwave
Pricing:
* 2 Bedroom, 2.5 Bathroom: $1,325/month
* Security deposits start at $ 1,325
Pet Policy
Pet friendly with non-refundable pet fee. All pets subject to owner approval.
Address
1715 Buckeye Road, Winter Haven, FL 33881
Call Lori on (863) 294-2384 and reserve NOW to claim your Pre-Lease special and enjoy $50.00 off your monthly rent for the first year!
View Our Recent Projects Below
What Will Your next Home or office Be?
View highlighted properties currently listed with Carrerou Enterprises. The next move is yours!