141 e central ave suite #430 Available March 1, 2022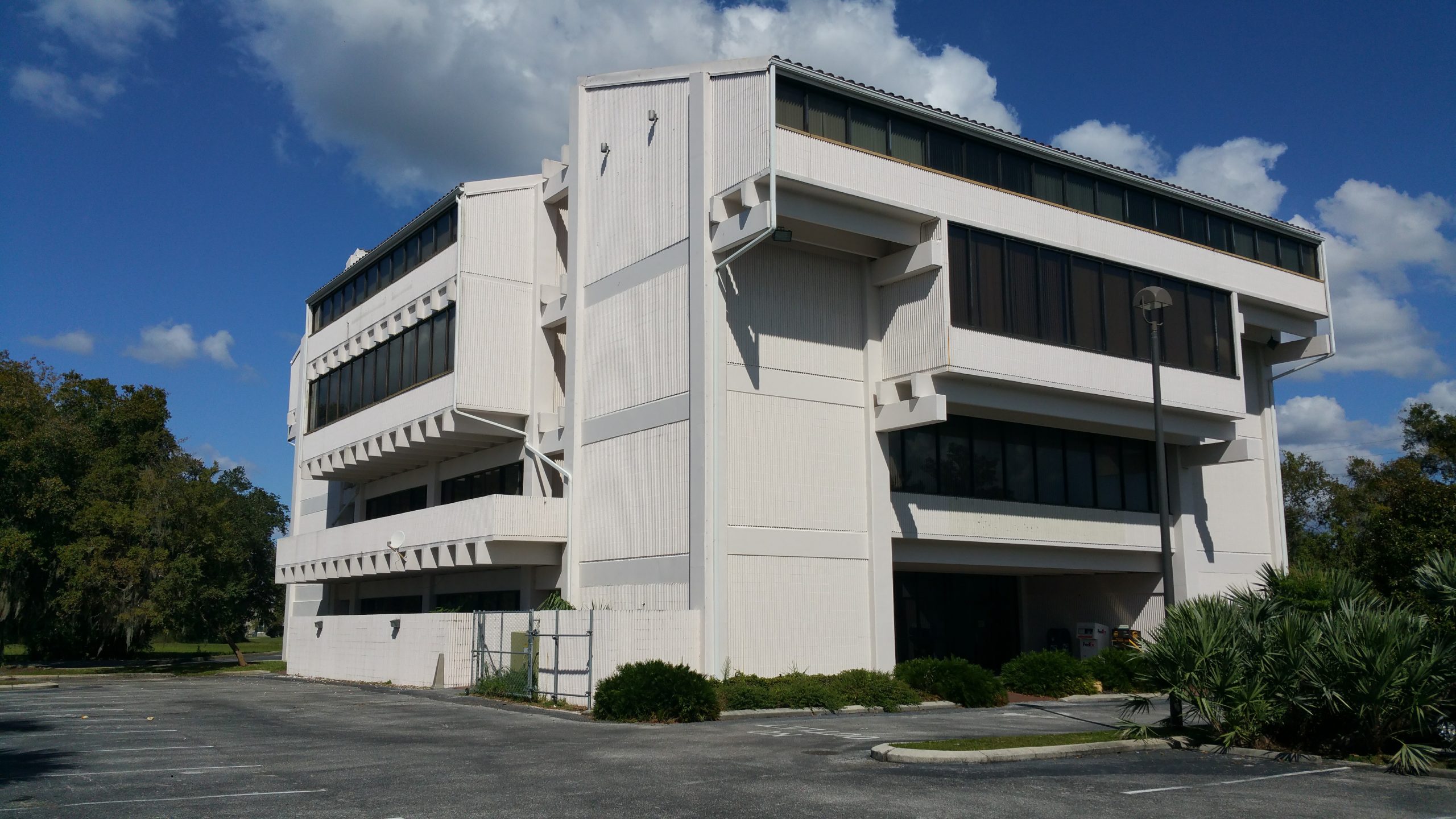 professional office suite available for lease March 1, 2022
Property Address:
141 E Central Ave Suite #430, located in an historic Gene Leedy building, is a large, professional office space which includes an impressive executive office or conference room and three built-out semi enclosed cubicles in a separate room. Additional rooms would be perfect for a small break room and/or storage and filing. Windows overlooking E Central Avenue line one, entire wall which provide an abundance of natural light! Located mere steps from the heart of downtown Winter Haven and close to transportation and dining. The building offers after hours entry for employees and a call box for clients as an extra measure of security. Call today and ask for Lori to schedule your viewing!
Available 3/1/2022
INFO:
24 Hr Security
Large Windows
Natural Light
1,260 Square Feet
Rental Price: $1,785 per month plus 6.5% sales tax
Security Deposit Starts at $1,785
*$50 non-refundable application fee*
Price: $1785
Bathrooms: Multiple Restrooms
Deposit: Varies
Total Space Available: 1,260 sq. ft.
Rate: $1,785 plus 6.5% sales tax
Lease Terms: 1 year minimum
View Our Recent Projects Below
What Will Your next Home or office Be?
View highlighted properties currently listed with Carrerou Enterprises. The next move is yours!